IP expert panel
Be part of an exclusive IP expert panel that comprises top decision makers in the Intellectual Property industry

Trend barometer
Share opinions on the global management of Intellectual Property

Early access
Receive a free copy of the results before they are published
What is IP Trend Monitor?
The Dennemeyer Group has teamed up with CTC Legal Media to conduct regular surveys on megatrends in the IP industry. The survey period of the first issue, which focused on "The impact of digitalization on the management of IP," has come to an end and our specialists are readily analyzing the results.

The study is conducted by the most diversified IP full-service provider worldwide, the Dennemeyer Group, and CTC Legal Media, one of the most influential publishers in the IP industry.

Members of the IP expert panel will receive an electronic copy of the survey results completely free of charge and before publication. A synopsis of the findings will be published in both the Patent Lawyer Magazine and the Trademark Lawyer Magazine.

We invite professionals from all areas of IP management (patents, trademarks, designs, copyrights etc.) and all countries to take part in our future studies and help us further analyze the ever changing landscape of this industry.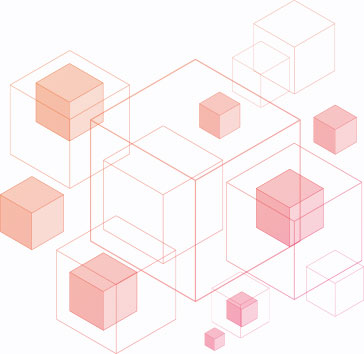 Register now to become a member of an IP expert panel!
A new survey is on its way. We will keep you updated, so stay tuned.