IP expert panel
Be part of an exclusive IP expert panel that comprises top decision makers in the Intellectual Property industry

Trend barometer
Share opinions on the global management of Intellectual Property

Early access
As a member of our IP survey panel, you will be the first to receive the results
What is IP Trend Monitor?
The Dennemeyer Group has teamed up once again with CTC Legal Media to conduct regular surveys on megatrends in the IP industry.

The fourth edition of IP Trend Monitor reflects on the immense changes that have taken place in the way the sector does business while examining the ongoing evolution of the roles and responsibilities of the IP manager. The scope of the 2022 study encompasses both macro-level business developments and the micro-level, individualized experiences of IP practitioners. By taking this approach, the IP Trend Monitor offers comprehensive insights into the current state of the IP world while answering the following questions and more:



How well do experts think the IP Offices (WIPO, EUIPO, USPTO etc.) are handling the ongoing business situation with the limitations of the pandemic?


What factors are most likely to influence IP work in the coming five years?


Which areas of IP work are most challenging?


What are the core competencies of a highly successful IP practitioner?


What factors would transform an IP department into a powerhouse?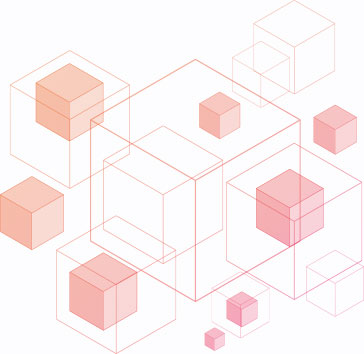 Stay tuned for the results and study!
Do not miss the chance to learn all about your peers' opinions on the ever-changing landscape of the IP industry.