IP expert panel
Be part of an exclusive IP expert panel that comprises top decision makers in the Intellectual Property industry

Trend barometer
Share opinions on the global management of Intellectual Property

Early access
As a member of our IP survey panel, you will be the first to receive the results
What is IP Trend Monitor?
The Dennemeyer Group has teamed up with CTC Legal Media to conduct regular surveys on megatrends in the IP industry. The second edition of IP Trend Monitor focused on the challenges and changes in IP work, in particular, the impact of emerging technologies such as artificial intelligence.

It follows the first study, "The impact of digitalization on the management of IP," which was published in 2018 and revealed how IP practitioners expect digitization to affect day-to-day practice.

This year's study covered topics including trends in IP practice; the likely impact of automation and AI; who will lead the development of new tools; and how AI will change people's jobs.

Members of the IP expert panel will receive an electronic copy of the survey results before publication. A synopsis of the findings will be published in both the Patent Lawyer Magazine and the Trademark Lawyer Magazine.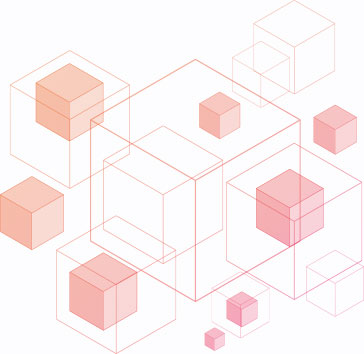 Register now to become a member of an IP expert panel!
When the research is complete later in 2019, we will publish comprehensive reports revealing and analyzing the findings.