IP expert panel
Be part of an exclusive IP expert panel that comprises top decision makers in the Intellectual Property industry

Trend barometer
Share opinions on the global management of Intellectual Property

Early access
As a member of our IP survey panel, you will be the first to receive the results
What is IP Trend Monitor?
The Dennemeyer Group has teamed up once again with CTC Legal Media to conduct regular surveys on megatrends in the IP industry.

The fourth edition of IP Trend Monitor reflects on the immense changes that have taken place in the way the sector does business while examining the ongoing evolution of the roles and responsibilities of the IP manager. The scope of the 2022 study encompasses both macro-level business developments and the micro-level, individualized experiences of IP practitioners. By taking this approach, the IP Trend Monitor offers comprehensive insights into the current state of the IP world.

What can you expect to see?



IP has bounced back: In the 2021 survey, 61% of respondents said IP offices were handling operations "reasonably well." In this year's edition, that number was 71%. Similarly, the percentage who felt offices were doing "very well" doubled from 7% to 14%. The IP industry's recovery is something to be envious of, but there is still work to be done.


IP is crucial to regeneration: Trademark filings have soared despite the worldwide crisis, and 65% of practitioners agree that IP management will be either "very important" or "indispensable" to business recovery.


Technology drives achievement: The most potent tool at an IP practitioner's disposal is a modern and effective IP management system (IPMS). A massive 77% see this as the lynchpin of their success.


Knowledge is everything: But any tool is useless without a skilled hand on the grip. That is why IP practitioners of all kinds highlight the importance of recruiting the right people and providing opportunities for continual training. What is the best advice to today's IP manager? "Never stop learning."


Take a deep dive into the figures with us to learn more about these topics and a host of others.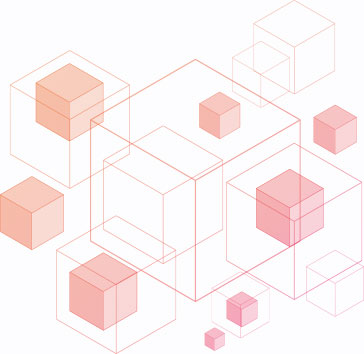 Become a member of our IP expert panel!
Do not miss the chance to learn all about your peers' opinions on the ever-changing landscape of the IP industry.