IP expert panel
Be part of an exclusive IP expert panel that comprises top decision makers in the Intellectual Property industry

Trend barometer
Share opinions on the global management of Intellectual Property

Early access
As a member of our IP survey panel, you will be the first to receive the results
What is IP Trend Monitor?
The Dennemeyer Group has teamed up once again with CTC Legal Media to conduct regular surveys on megatrends in the IP industry.

The third edition of IP Trend Monitor focuses on how the unprecedented circumstances of 2020 have impacted the IP workplace. From exploring the new challenges IP professionals face as a result of remote working to discovering how experts believe their jobs will change within the next five years, the 2021 edition of the IP Trend Monitor continues to offer comprehensive insights into the world of IP and answer some of the following questions:



What are the challenges of remote working in IP?


What has been the impact of the pandemic on IP workload?


How well do experts think that the IP Offices (WIPO, EUIPO, USPTO etc.) have adapted to the new business situation?


What is the role of digitalization in the world of IP during the pandemic?


What is the impact of new technologies and tools on IP practices?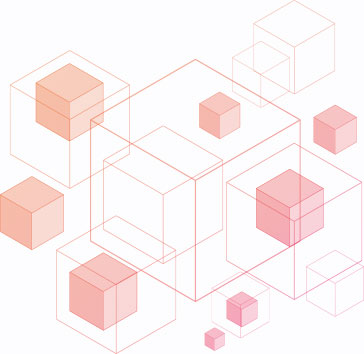 Register to participate in future studies
Professionals from all areas of IP management and all countries are invited to take part in IP Trend Monitor's future studies and help further analyze the ever-changing landscape of this industry.